Edit
21st Century Technologies, Inc.
1566 S Pennsylvania St
, Denver
, CO
80210
|
Directions
Hours:
Mon-Fri:
9:00 am - 5:00 pm
/
About 21st Century Technologies, Inc.
Specializing in local small business marketing, mobile-friendly web design/web development, search engine optimization (SEO), pay per click (PPC) and conversion rate optimization 21st expands your local online presence and increases sales.
A one-stop shop for local online marketing, mobile websites and website design and development for small businesses. 21st has been doing websites and online marketing and advertising since the beginning of the Internet, and we've achieved massive results for our clients like >$290K in one month, 8x increase in sales (to $4 Million per year) and expanding into 13 cities.

If you haven't updated your site in years then you are now being penalized by Google for not having a "mobile friendly" site. We'll fix that. If your customers are all within a few miles, maybe even up to 50 miles from your business then we'll increase your local business' online exposure and sales.

We bring you results (better known as customers and sales), we're honest, smart and great to work with. We've been doing it since 1993 and have always had an A+ BBB rating. We've won awards for website design, search engine optimization and online pay per click (PPC) advertising.
21st Century Technologies, Inc. Videos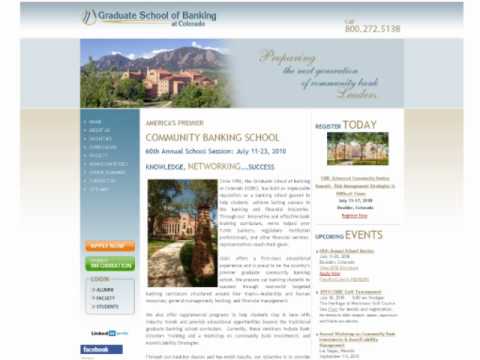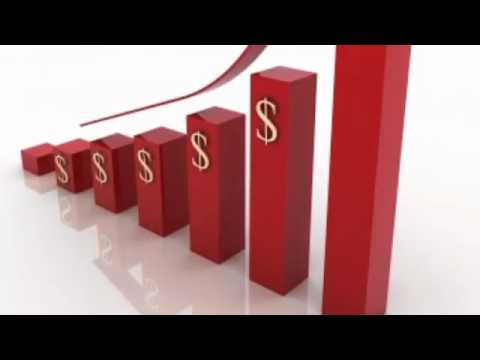 Explore Nearby
1

2300 S. Logan St.

2

1445 South Pearl Street

3

660 E Iliff Ave