Edit
Atlas Corporate Housing
1700 Bassett Street #807
, Denver
, CO
80202
|
Directions
Hours:
Mon-Fri:
8:00 am - 5:00 pm
/
About Atlas Corporate Housing
Furnished housing options in and around the Denver area.
Looking for corporate housing in Denver? Atlas has a wide-range of housing options which meet many different needs. From business travelers to families on vacation, Atlas has housing options to meet your needs.
Atlas Corporate Housing Videos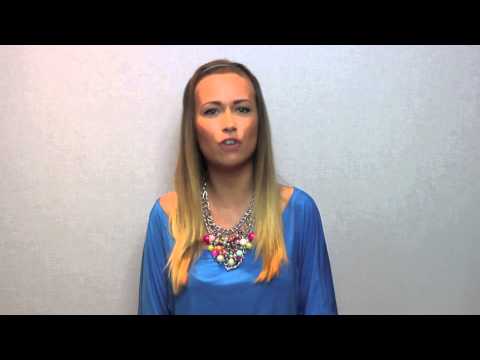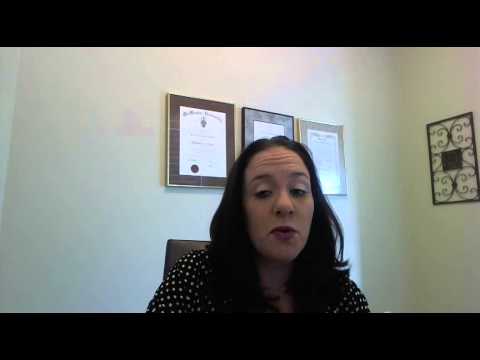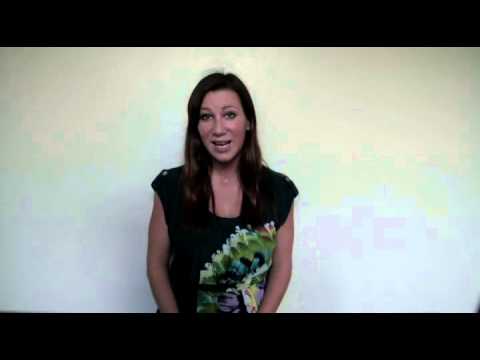 Related Businesses
1
3324 S. Field Street
Denver
CO
80227