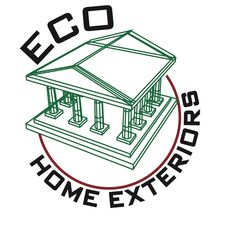 Edit
ECO Home Exteriors
2761 W Oxford Ave Unit 6
, Sheridan
, CO
80110
|
Directions
Hours:
Mon-Fri:
9:00 am - 5:00 pm
/
About ECO Home Exteriors
We are a locally owned and family operated contracting company. We're committed to helping homeowners with their exterior needs.
We pride ourselves in customer service, integrity, and quality. The differences at ECO include our knowledgeable siding experts, the ability to exceed the customer's needs, and the superior workmanship of our installation crews. ECO performs remodeling and insurance claim repairs and our upper management team is highly experienced with over 30 years of managerial background and 16 years pertaining to the construction industry. At ECO, we believe no exterior work is outside of our domain and our team is eager to help!